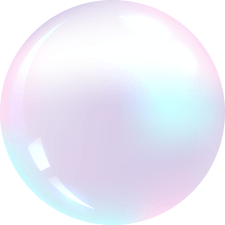 HOLDTOWIN

(7ADD)

It is a token to hold as deflation happens and also for a chance to win the Jackpot every day.
---

DexTools
The INITIAL total supply is 100.000 7ADD Jackpot: 0x1a6c95c161B0F4159A65371Ed1113bc1F6257ADD Team: 0x57f4e37255767190962874d85c98082ed31c59fb Marketing: 0x6778209628cbF2Eaf8Ff14F0703b5776a7732ee1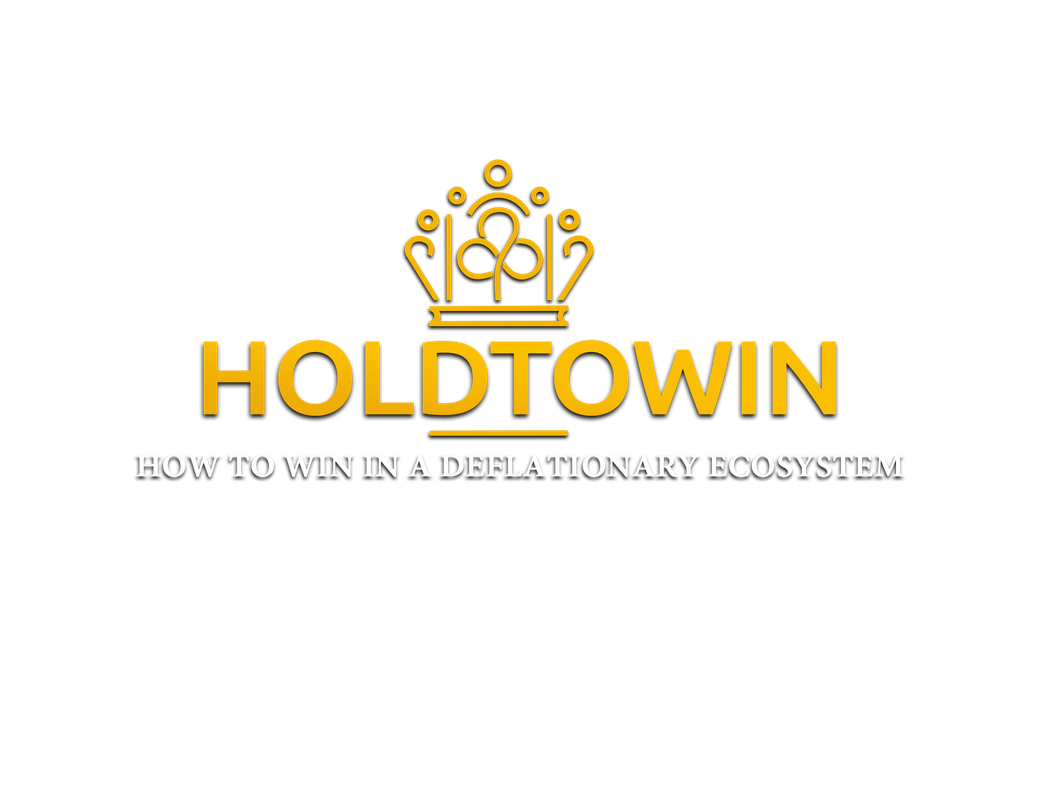 THE JACKPOT
On this page you will be able to see the size of the jackpot at a specific time.
First Jackpot (Launch Jackpot).
The First Jackpot - AWARDED - Congratulations to the winners.
Second Jackpot (Bounce Jackpot).
The next day after the Launch Jackpot is awarded. The Bounce Jackpot will be minimum 625 7ADD tokens.