About Us
On The Beach Education® Corporation provides education for people who wish to create a hassle-free, stress-free, worry-free lifestyle through real estate investments. Our mission is to inspire and empower the world to live in hope and victory, creating the platform for global cooperation, collaboration, and contribution.
Our vision is to inspire everyone to take action now in their learning to create multiple streams of passive income to either replace or supplement their active income, thus enabling them to live a happier, healthier, and wealthier life. If you would like to stay connected, please subscribe to July's monthly newsletter at info@otbec.com.
Contact
5794 – 203 Street 2nd floor Langley, BC V3A 1W3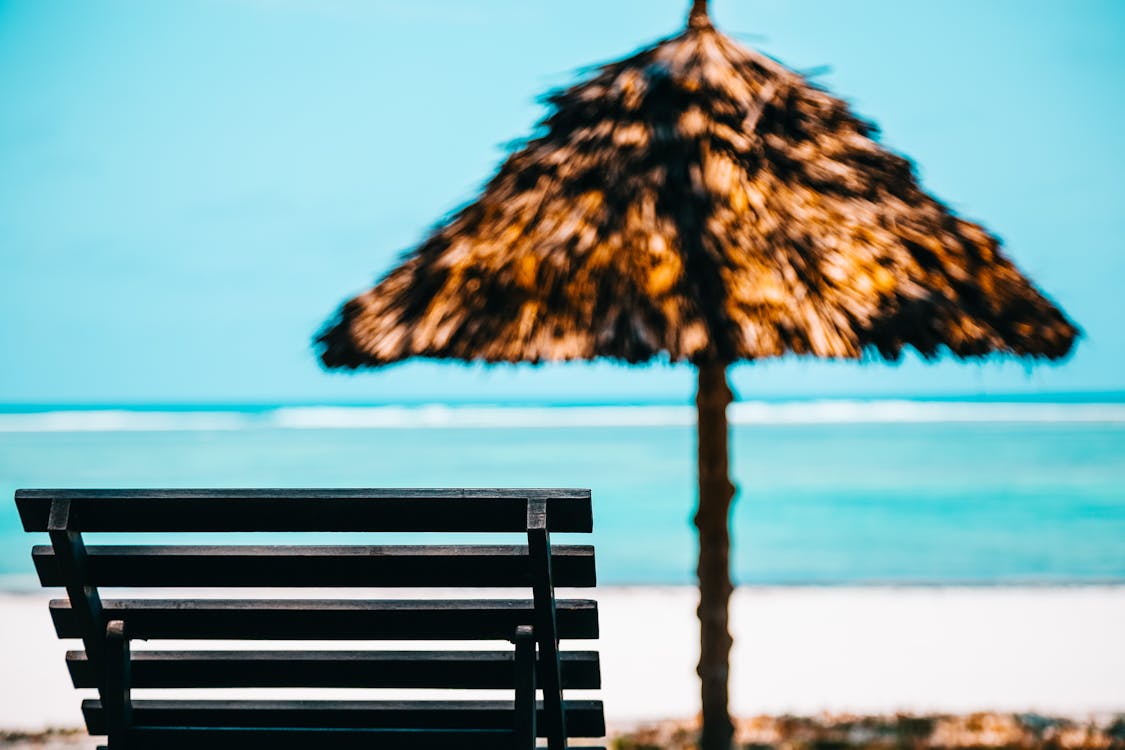 Read Our Free E-report & Subscribe To Our Newsletter
Empower, LEAN, Integrity, Trust and Enrich. These are the words that have inspired our ELITE mandate. We have a passion for what we do with honesty, integrity and excellence with respect for the talents, creativity and resourcefulness of our team. Download our free book now.
Resources
Like all tools, knowledge in and of itself has no value until used. Applied knowledge is power.
"No thought lives in your head rent-free. Each thought you have will either be an investment or a cost. It will either move you toward happiness and success or away from it. It will either empower you or disempower you. That's why it is imperative you choose your thoughts and beliefs wisely." -- T. Harv Eker